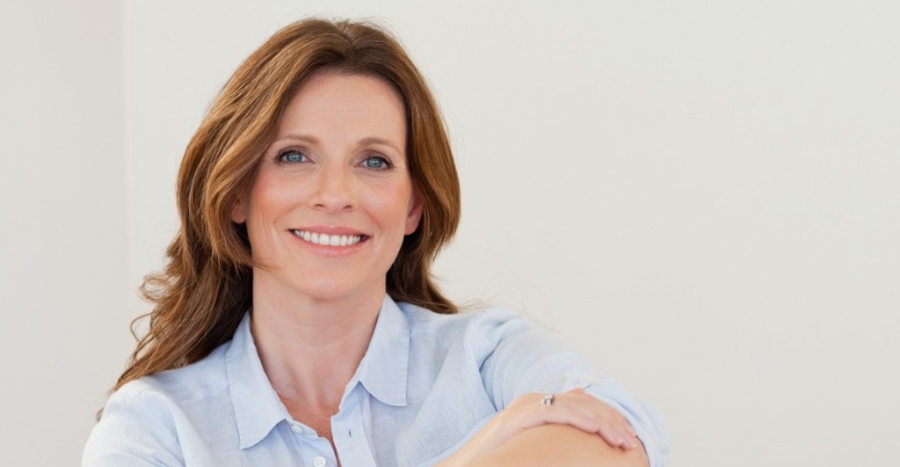 Eva would like to introduce virtual and in-person skincare consultations to assess your skin care needs. We know how busy life is and how valuable it is to get information virtually. As we adapt to different ways of working, it's beneficial to know you can get a preview of what you might need for your particular at-home skincare needs.
Steps for a complimentary skincare consultation
Make an appointment online for a virtual or in-person skincare consultation.
Send one image of 3/4 straight views of your face, neck, and décolletage and one from the front.
Send photos to evaclaiborne@gmail.com.
Be in a well-lit area as we will be using Facetime for your virtual consultation. Make sure you include your number when you sign up so Eva can call you.
Have your current skincare product regimen available to review.
Eva can review your photographs before your consultation and create a plan for your care. Photo submission is not mandatory. However, in-person appointments will allow a more accurate assessment of skin texture and tone.
The benefit of Eva's vast skincare of knowledge and expertise will give you confidence your skin will improve with regular professional in-office treatments and a highly effective home care regimen.
Please call with any questions 415.435.4326