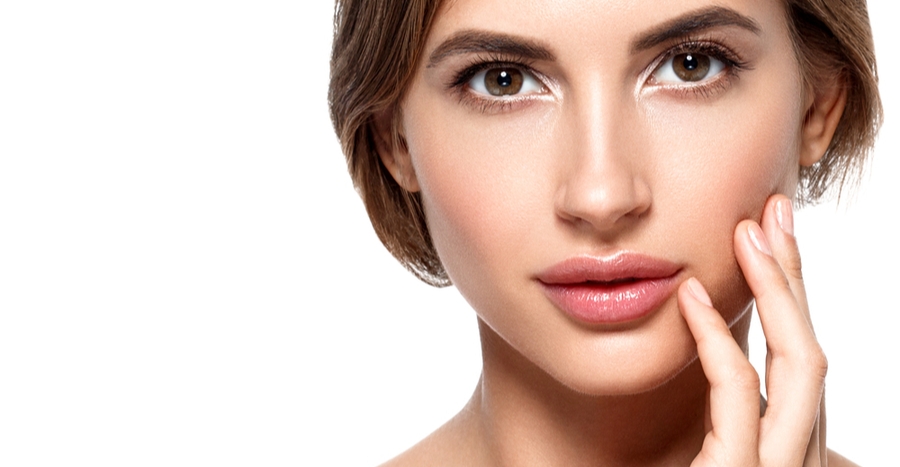 Does it feel like your everyday makeup routine is occupied with frustrating and repetitive requirements? Permanent makeup may be a solution for you! This process saves you time by applying pigment into specific areas of concern. Explore the exciting cosmetic possibilities of this treatment during a consultation with us at Eva Claiborne Beauty and Wellness in Tiburon, CA!
What Is Permanent Makeup?
Permanent makeup is an approach to cosmetic tattooing. This process involves a strategic place of ink pigment to enhance the appearance of natural features.
It may be performed on areas such as:
Choosing permanent makeup may reduce the need for daily application of products such as eyebrow pomade, eyeliner, lip liner, and more.
What Could I Expect from the Process?
The permanent makeup process is relatively simple and very similar to the tattooing process. A color of pigment is chosen based on your preferences and the recommendation of our professionals. A pen is used to sketch and outline the area to be tattooed. A thin needle is then used to deliver the pigment into the top layer of the skin. For your maximum comfort, an anesthetic gel is applied before any tattooing begins.
There is no downtime associated with the permanent makeup process, and you should be able to resume your normal daily activities! These outpatient treatments are performed in the comfort of our California office, and they are relatively short. It is important to keep in mind you need to take care of the treatment area to ensure optimal healing. You may experience some swelling, but using a combination of antibiotic ointment and cold compresses can help manage and promote healing.
Permanent makeup results will vary for each person, the treatment areas, and the shade of pigment. However, on average, results may last for three to five years. To maintain your results, follow-up treatments may be recommended.
Am I a Good Candidate?
Permanent makeup is a cosmetic treatment option that may benefit most generally healthy adults. These tattoos may be administered on a range of skin tones and types, making them a good option for most people seeking a more permanent solution for their cosmetic concerns.
A consultation with us in Tiburon can help you better understand all the treatment options and the potential benefits available. You will work together to create a personalized treatment plan to help you best achieve and maintain your cosmetic goals.
Schedule Your Consultation!
Tired of spending too much time in your daily makeup routine? Contact us today at Eva Claiborne Beauty and Wellness and schedule your consultation to learn more about permanent makeup options! Eva proudly serves you from Tiburon, California. Discover the benefits of this permanent cosmetic tattooing solution today!